Alpaca/Shetland, 4ply - Natural (undyed) Two Colour Plied Yarn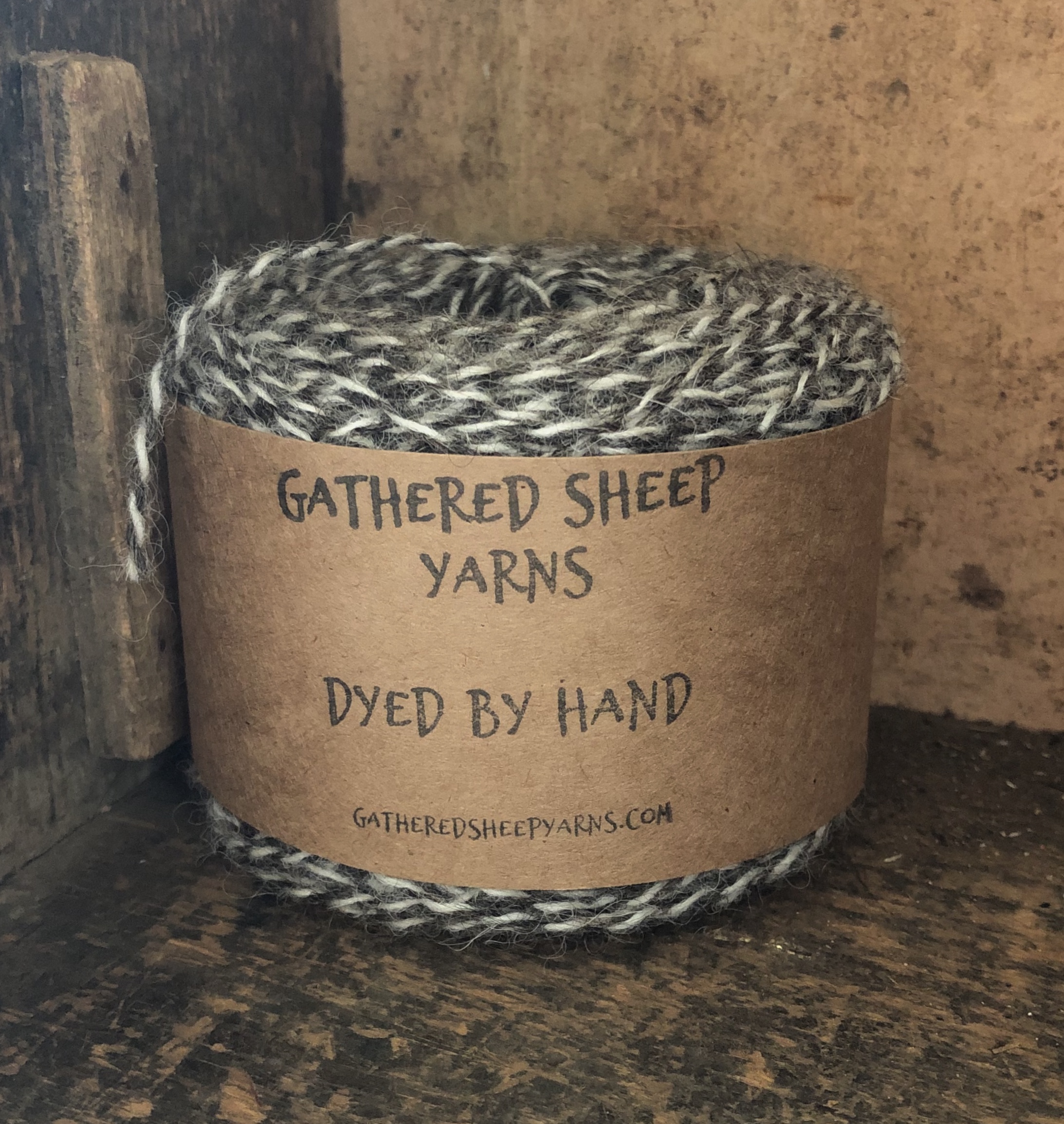 Alpaca/Shetland, 4ply - Natural (undyed) Two Colour Plied Yarn
100% Natural, Undyed British Wool
80% Alpaca/20% Shetland
4ply
175m/190y
50g/1.76oz
***At the time of listing I have 2 cakes available***

Suggested Needle Size : 3.25mm
*All measurements are approximate.
sold out
This gorgeous yarn has been plied using Alpaca (brown) and Shetland (white) wools.
Ideal for outer garments such as mittens, hats and cowls/scarves! In my opinion, this yarn is actually rather soft!
Both the Alpaca and Shetland wools used to produce this yarn are grown and spun in the UK.